Preventing Spread of COVID-19
Before Your Appointment
The day of your appointment, you will be asked to answer the following screening questions: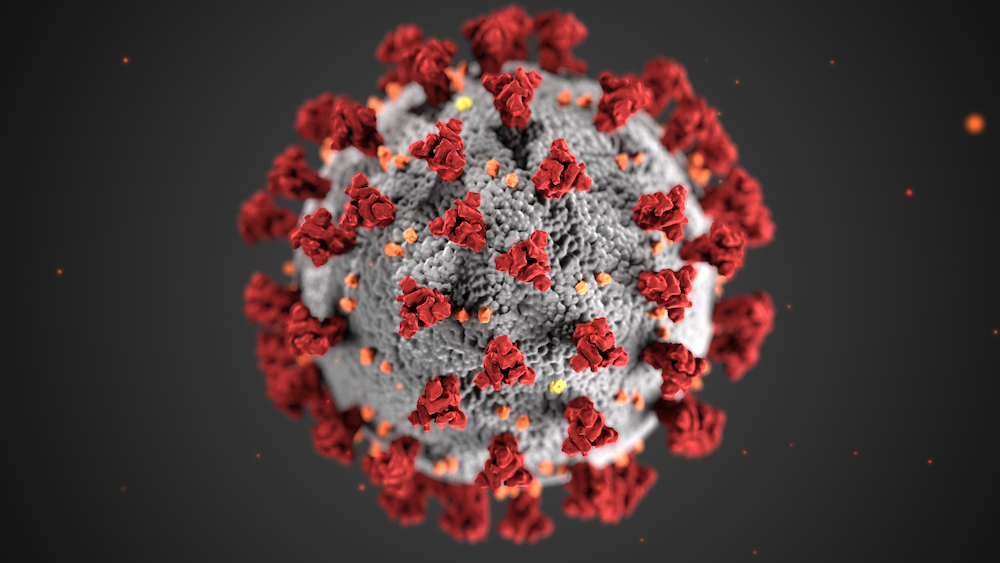 Do you have a fever or have you felt hot or feverish during the past 21 days?
Are you having shortness of breath or other difficulties breathing?
Do you have a cough?
Do you have any other flu-like symptoms such as gastrointestinal upset, headache, or fatigue?
Have you experienced recent loss of taste or smell?
Are you in contact with any confirmed COVID-19 positive patients, patients who are suspected to have COVID-19, or patients who are required to quarantine?
Have you tested positive for COVID-19 within the past 30 days or are you waiting for the results of a COVID-19 test?
Have you traveled outside of the United States within the past week?
If the answer to any of these questions is "yes", or if you have any questions regarding if you should come to your appointment, please contact our office immediately at (315) 592-7141 before coming to your appointment.
To complete your COVID-19 Screening Form at home on the day of your appointment, click here. Please note that the form must be filled out on the day of your appointment. If you would rather complete the form at our office, please call us at (315) 592-7141 to make arrangements before you can enter the building.
Thank you for helping us keep our patients and staff safe and for slowing the spread of COVID-19.
At Your Appointment
To protect our patients and staff, you will be asked to do the following: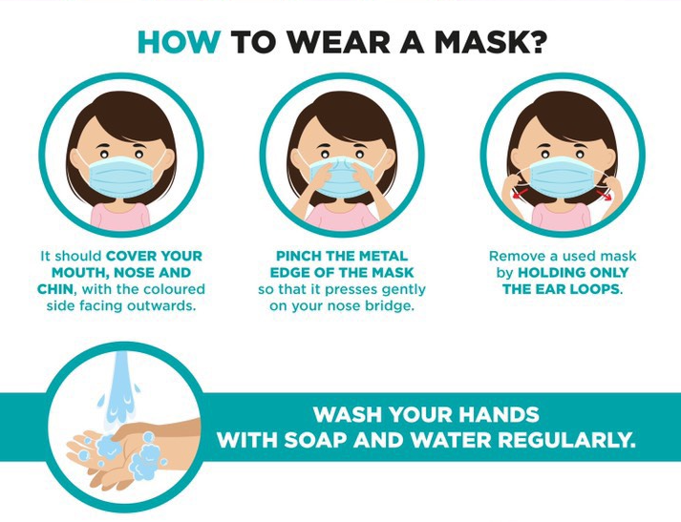 Wear a mask properly to your appointment
Maintain six feet social distancing from other patients
Use hand sanitizer as needed. Hand sanitizier is available for you to use
Do not bring guests unless necessary
Parents, caregivers, or other guests must also complete a screening form before entering the building
All guests are required to sign in at the front desk for tracking purposes