Practice Info
Location
Hours
Monday

8:00 AM - 4:30 PM

Tuesday

8:00 AM - 5:00 PM

Wednesday

8:00 AM - 4:30 PM

Thursday

8:00 AM - 5:00 PM

Friday

Closed

Saturday

Closed

Sunday

Closed
Services Provided
We provide the following services in our office:
Cleanings
Exams
Scaling and Root Planing
Tooth Whitening
Composite Fillings
CEREC Ceramic Crowns
Ceramic Bridges
Implant Retained Crowns and Bridges
Root Canal Treatment
Sure Smile Aligners
Emergency Care
Extractions
Full and Partial Dentures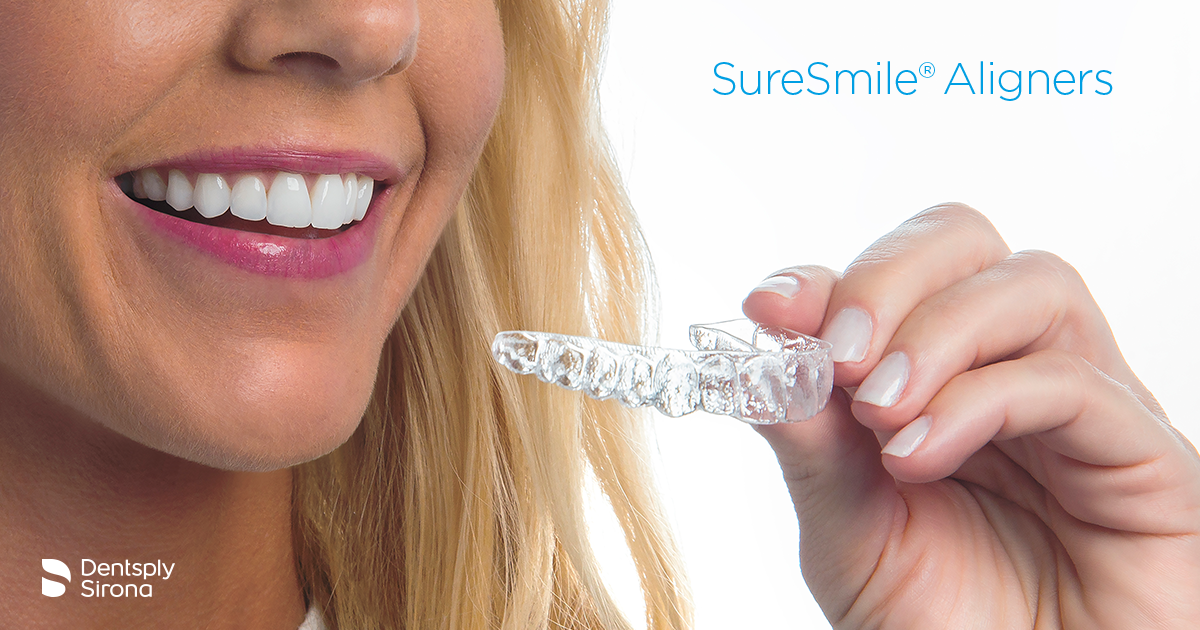 CEREC Crowns
Our Team
Thomas Bunker, DDS

Dentist

Dr. Bunker has been practicing dentistry in Central New York since 2005. He graduated from Marquette University School of Dentistry in Milwaukee, Wisconsin, in 2004. In 2005, Dr. Bunker completed an Advanced Education in General Dentistry residency program also at Marquette University.

Dr. Bunker enjoys spending time with his family, volunteering at church, running, working out, and traveling. He grew up in Utah, Florida, and Nevada. He served a two year mission for his church in Santiago, Chile. He received his Bachelor's Degree in Chemistry in 2000 from Brigham Young University in Provo, Utah, where he met his wife, Beverly. He has two sons, Ryan and Cameron.

Stacey Reuter, RDH

Dental Hygienist

Stacey graduated from Oswego High School in 2002 and graduated from Monroe Community College in 2004 with an Associate's Degree in Applied Science for Dental Hygiene. She has been a Registered Dental Hygienist since 2005.

Holly Steffen, RDH

Dental Hygienist

Holly knew when she was in 3rd grade that she wanted to be a dental hygienist. She graduated from Kendall Jr/Sr High in 2003. She attended Monroe Community College in Rochester, New York, for Dental Hygiene, worked at the on-campus library (where she met her husband), and was a resident assistant. She graduated in 2006 and got marrid two days after graduation. She is passionate about educating her patients on how to care for their teeth. Holly, her husband, and their four sons live in Oswego, New York. In her spare tinme, she enjoys photography, watching her favorite shows (Bachelor and Big Brother are her current favorites) and dreams of being a referee for the NFL. She is excited to be a part of our team.

Crystal Hyde

Dental Assistant

Crystal graduated from Mexico High School in 1997 and completed the Dental Assisting program at B. Ramer Technology from 1996-1998. She has been a dental assistant since 1998.

Tanya Palocy

Schedule Coordinator

Tanya has been in the dental field for 8 years, after working the healthcare for over 10 years. She has extensive administrative training in both the medical and dental fields. She enjoys reading and spending quality time with her family.